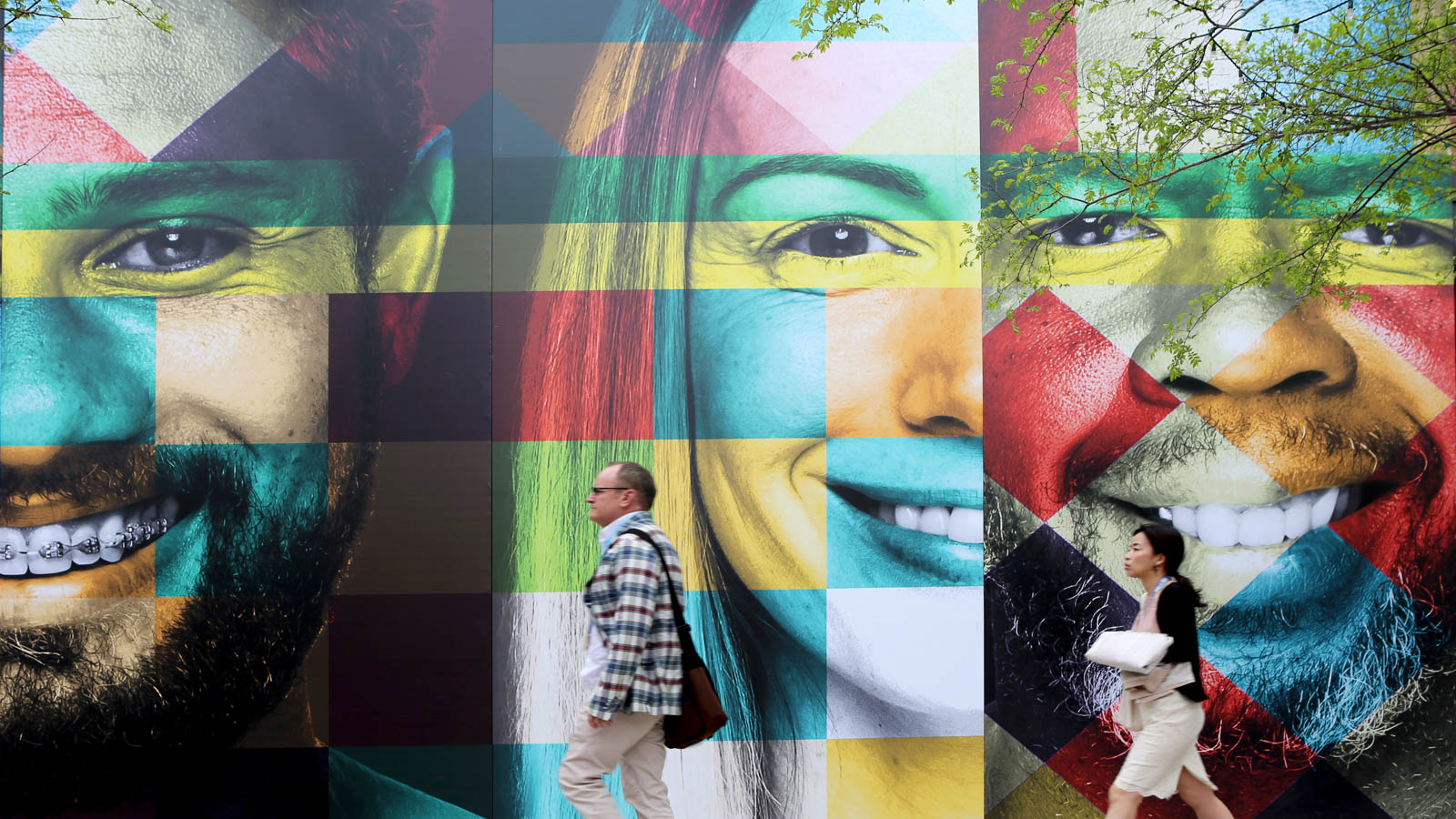 More than 150 different marijuana-focused panels are up for consideration to be featured at next year's South by Southwest (SXSW) festival and its related SXSW EDU event.
SXSW solicited the submissions in July 2019, urging individuals to help them fill out the lineup for its "Cannabusiness Track." The collection of panels are meant to explore the "technological, cultural, financial, legal and political ecosystems that are defining the cannabis-focused enterprises of both today and tomorrow."
But not all of the suggested panels are going to make the cut. An online vote opened on Aug. 5, 2019, for people to support the proposals they want to see, and that voting period closes on Aug. 23. Proposed discussions touch on everything from social equity in the industry to protecting intellectual property to setting cannabidiol (CBD) product safety standards.
Here are some examples of what could appear at SXSW next March:
This isn't the first time that SXSW has featured marijuana panels. The 2019 SXSW festival involved more than 20 cannabis events, including discussions that covered female entrepreneurship in the cannabis market and the prospect of marijuana reform in Texas.
Former Republican House Speaker John Boehner, who joined the board of a major cannabis firm after leaving office, delivered a keynote address at one panel, which drew protests from social justice advocates who argued that restorative justice needs to be a critical component of legal cannabis systems that profit-minded "Big Marijuana" companies are currently benefiting from.
This article has been republished from Marijuana Moment under a content syndication agreement. Read the original article here.
Feature Image: The 2019 South by Southwest (SXSW) festival featured more than 20 panels discussing cannabis. For the 2020 festival, SXSW has received more than 150 proposals, and is asking the public to vote for the ones they'd like included by Aug. 23, 2019. (Photo by GSPhotography/Shutterstock)