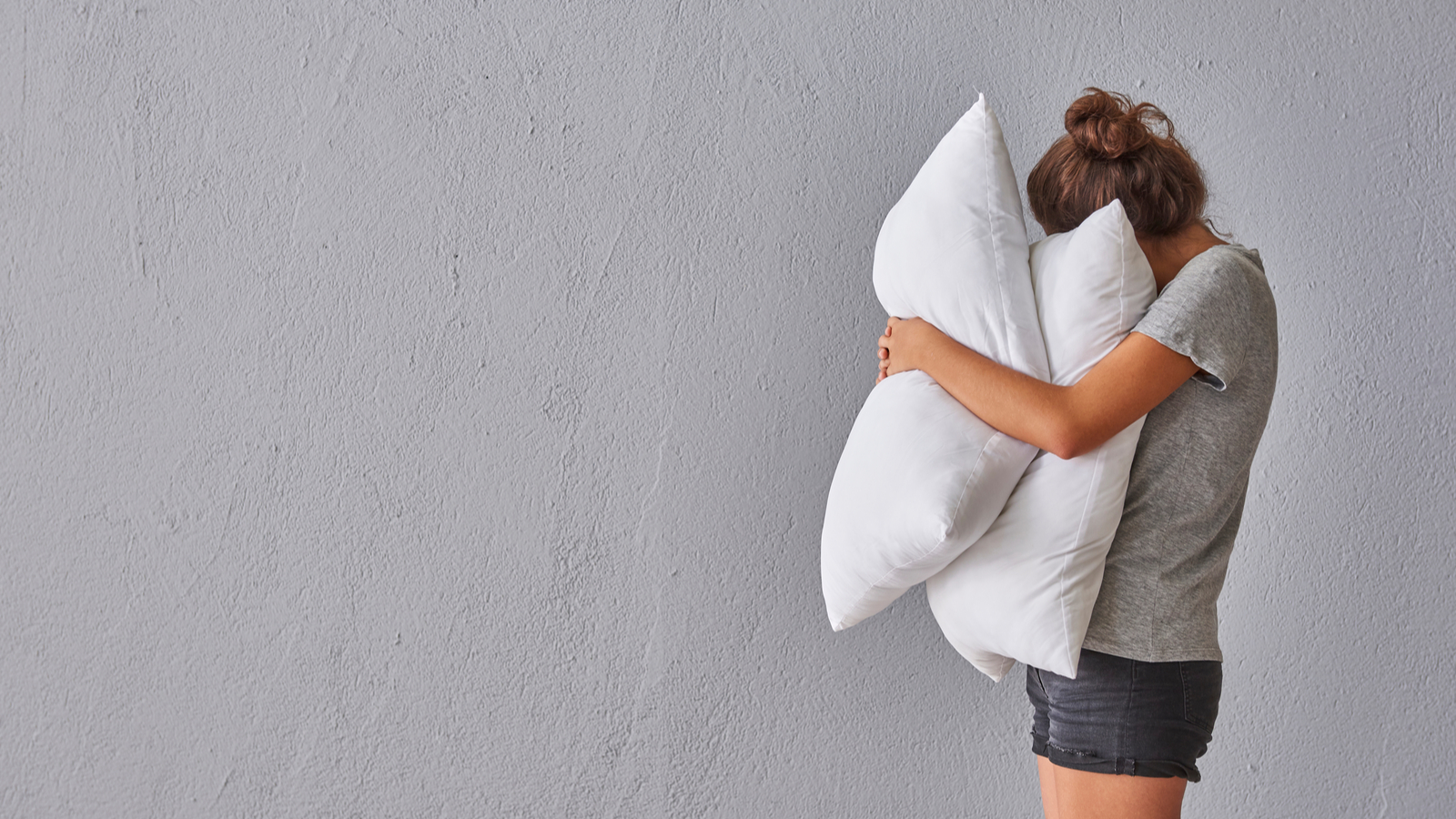 Rapper and social justice advocate Killer Mike said June 17, 2019, that it's important for Americans to recognize that rap artists helped pave the path to marijuana reform in a way that isn't often discussed in the media.
Speaking at a panel on freedom of speech held by the Washington Post, Mike pointed to societal double standards when it comes to different musical genres such as rap and country. And he emphasized the importance of ensuring that free speech is protected for artists whose music might be controversial but whose contributions can have significant policy implications.
Cannabis has been featured prominently in rap music, and Mike said that's often overlooked when people talk about how marijuana reform entered the mainstream.
"We know that with national decriminalization of marijuana now, a lot of people are going to get credit for it — a lot of activists, a lot of workers," he said. "But I can show you a line that leads straight back to Cypress Hill, that leads straight back to Snoop Dogg, that leads straight back to people like Rick James.
"If it's not duly acknowledged publicly — if the media isn't pushing the line of that narrative, if the media isn't giving us that freedom, if the media treats rappers differently than they do country artists — then you're going to see a galvanization of what the prejudices that we already see" in terms of racial discrimination, he said.
Mike, along with artists including Chance the Rapper and Meek Mill, made a similar point in a brief submitted to the U.S. Supreme Court in March 2019, defending another artist who was convicted because a song of his was interpreted as a threat against Pittsburgh police officers.
In that brief, the coalition explained that war on drugs fueled protest art that gave a voice to those disproportionately impacted by aggressive, anti-drug enforcement efforts and shed light on how the drug war impacted disadvantaged communities across the country.
This article has been republished from Marijuana Moment under a content syndication agreement. Read the full article here.
Feature image by Christian Bertrand/Shutterstock