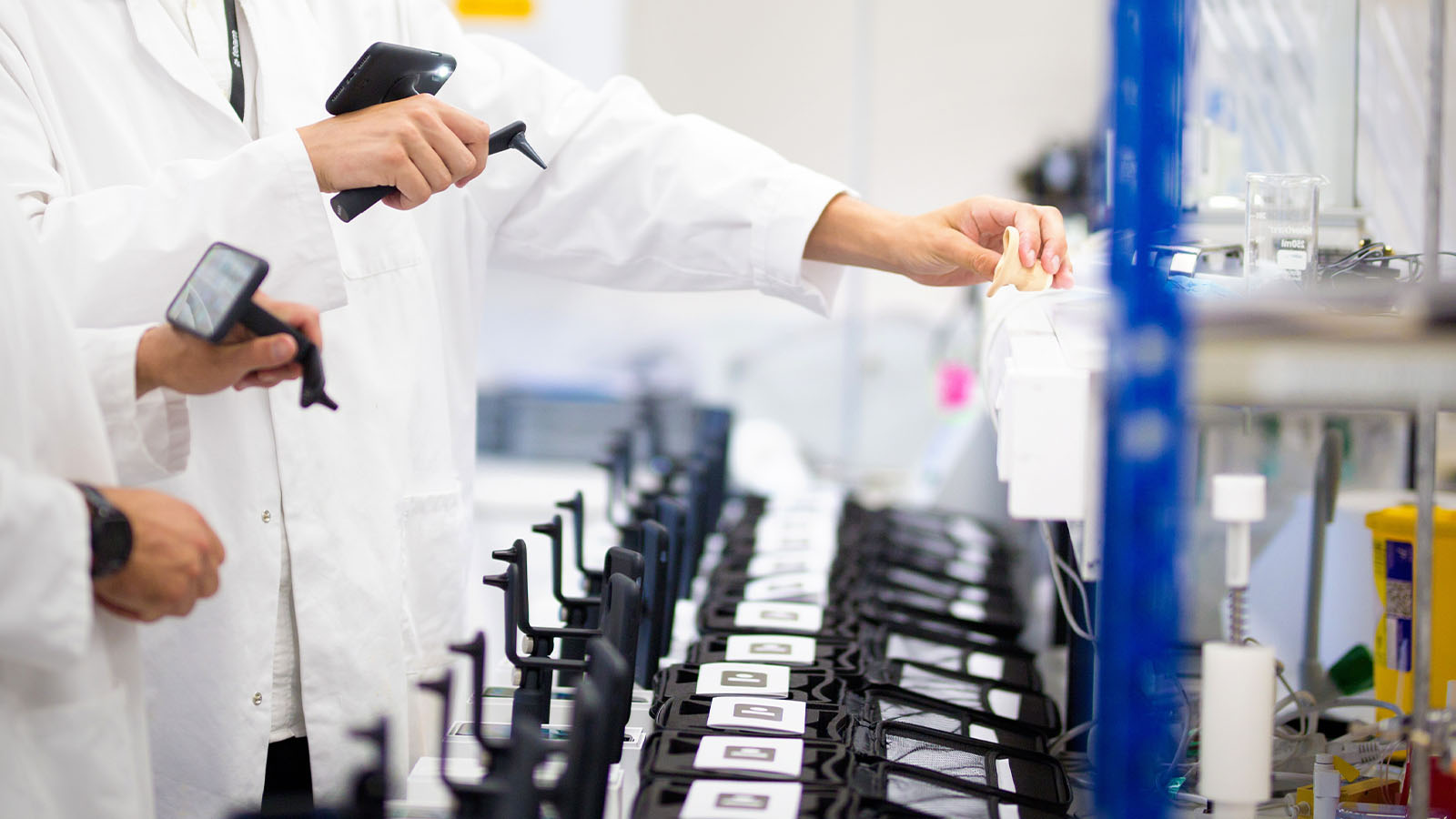 Hemp-derived botanical supplements are dietary supplements that contain phytocannabinoids, such as THC and cannabidiol (CBD); and a new study, currently in the recruitment phase, will analyze the relationship between HDS and the recovery process of Traumatic Brain Injury (TBI).
The study, a collaborative effort between the Flowering HOPE Foundation and Clover Leaf University, will be sponsored by Real Time Diagnostics Ventures, Inc. The Flowering HOPE Foundation, in Boulder, Colorado, is a non-profit organization that is dedicated to ensuring those with debilitating physical maladies have access to adequate medication. Clover Leaf University is an institute for higher learning in Denver, Colorado that is licensed and regulated by The Colorado Department of Higher Education.
Real Time Diagnostics Ventures, Inc is a diagnostics company that does research consulting on a contract basis. The primary objective of the observational study will be to evaluate whether users of HDS experience relief from symptoms caused by TBI.
According to the principal investigator, Dr. Donald Cooper, PhD, president of Real Time Diagnostics Ventures Inc., these types of head injuries have several symptoms associated with them, including inflammation, sleep disruption, attention problems, brain fog, headache, depression, and anxiety.
The participants will be subject to several tests and surveys that would establish baseline levels of sleep quality and cognitive abilities. After establishing baseline levels, further tests will be done to study the effects of supplements on TBI symptoms. In addition, researchers are interested in testing for signs of dependence, addiction, and withdrawal.
Forty participants of both sexes, ages 18 to 55, and who are Colorado residents, will be recruited. A portion of the participants will be required to have a history of severe head trauma, which resulted in previous professional diagnoses of TBI, and all participants will be required to disclose their preferred brand of supplement and their dosing schedule.
All of the participants will be required to be users of hemp-derived botanical supplements. Volunteers will be split into two groups: a control group that has no history of TBI and an experimental group that does. These groups will both being subjected to a battery of tests. From the data gathered, it will be concluded whether or not there is a relationship between the recovery from TBI and HDS usage.
Dr. J. Hampton Atkinson, co-director of the Center for Medicinal Cannabis Research (CMCR), who is not involved with the study, notes that the study is well-designed, as several objective tests will be used during the research, but that it suffers from a particular bias: The study has enrolled people who are already taking supplements and are satisfied with them. Ideally, he goes on to say, participants who were not using supplements would be enrolled in the study, evaluated, given the supplements during the observation, and then re-evaluated.
Cooper conceded that there are weaknesses in that the study is observational, and investigators will have no control over the dosage or brand of hemp-derived botanical supplements. But Cooper said that once this initial observational study concludes, there are plans for further studies that are interventional rather than observational.
Observational studies are those in which investigators observe the participants of a study and do not give them any type of treatment or diagnostic; in interventional studies, investigators observe the participants of a study and necessarily give them a treatment or diagnostic. Within the confines of these future interventional studies, Cooper notes, a more robust system will be in place for monitoring the supplements' dosing in a double-blind capacity.