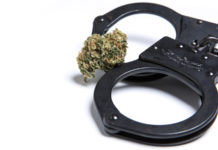 Seven in ten Americans support clearing the records of people with non-violent marijuana convictions, according to a new poll. The YouGov survey, which was...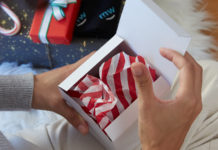 If you're rich and feeling gifty, then you've come to the right holiday gift guide. Oftentimes, we look for budget ways to gift...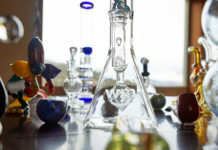 Pipes and bongs tend to be the go-to no-brainer gifts for the flower lover in your life. And as this season sees more...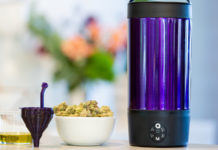 Branded as the Easy-Bake Oven of edibles, the Ardent FX is an all-in-one tool for decarboxylation, infusing, and even baking cannabis medicine and...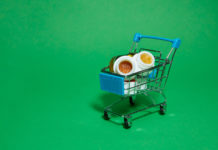 The holidays were always tough, but through the pandemic — and all of  2020 — they're just plain weird. Covid cases are on...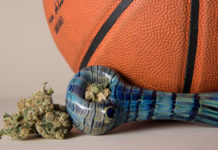 The NBA is extending its policy of not randomly drug testing players for marijuana for the 2020-2021 season amid the coronavirus pandemic. And...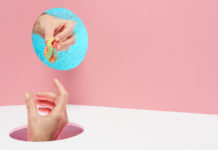 Well, the holidays are here — and so is the second (or third?) wave of Covid. Like all things 2020, it's going to...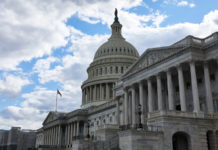 The U.S. House of Representatives approved a bill to federally legalize marijuana in a historic vote on Friday. It's the day that cannabis reform...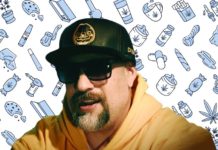 You can't talk about weed culture without talking about Cypress Hill. It just wouldn't be right. From songs like "Hits from the Bong"...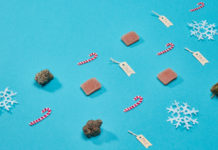 Each year you come into these holiday gift guides hoping for something cheap — but considerate — to give your favorite stoners. You...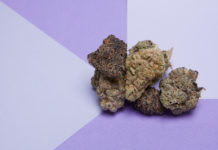 When it comes to smoking weed, taste is the most important part of the experience. If your flower tastes like trash, or your...