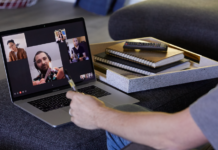 If you're following proper social distancing guidelines, you probably haven't seen...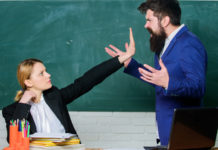 Former NFL player Kyle Turley believes CBD can prevent and cure...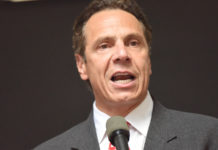 Marijuana legalization is "not likely" to be included in the final...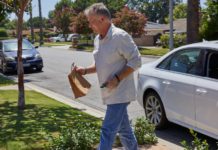 For the first time, people in Colorado will be able to...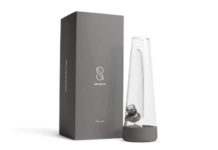 Like every aspect of the wild world of weed, how we...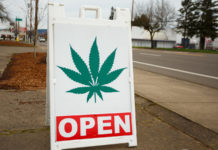 A majority of Americans believe that medical cannabis dispensaries should be...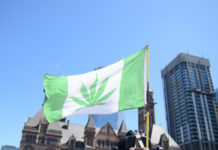 As the coronavirus continues to threaten public safety in the United...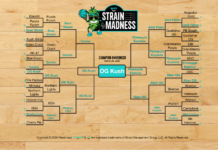 The champion of the first Weedmaps Strains Madness has been crowned....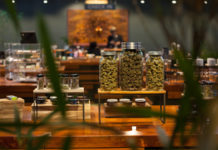 Federal prosecutions for marijuana trafficking declined again in 2019, and drug...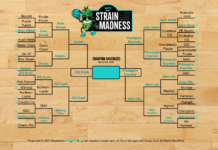 And we find ourselves at the end of an intense competition...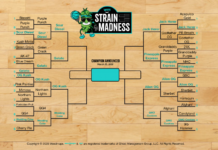 The second round was a bit more predictable, but still saw...