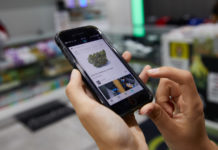 Buy Black weed. Period. Here are 10 Black-owned cannabis farms, and the flagship strains they want you to try. Since there are so very...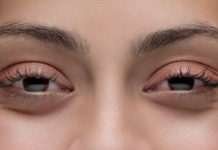 Every person's endocannabinoid system is specific, like a fingerprint, which is why there is no universal cannabis experience. An edible with 5 milligrams...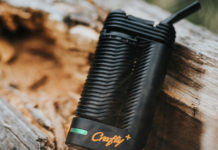 As the vaporizer market continues to explode, it seems that most brands are focused on producing devices that are flashy and futuristic, as...
There are so many nicknames for cannabis — more than 1,200 in fact — that it's hard to keep track: weed, ganga, bud,...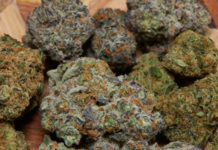 When it comes to historical cannabis strains, Chemdog — also known as "Chemdawg" — is easily one of the most influential. The original...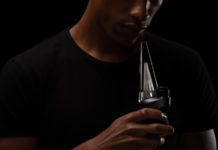 The rise of portable e-rigs completely revolutionized dab culture. Prior to technology redefining this genre over the past decade, dabbing was considered a...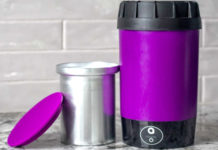 The Nova — the flagship multi-tool making the most of cannabis edibles through consistent cannabis decarboxylation — is the first product from all-star...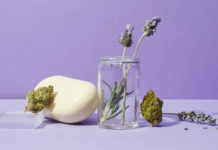 If you've ever eaten hemp seeds, worn a hemp bracelet, or used body care products with hemp as an ingredient, you might find...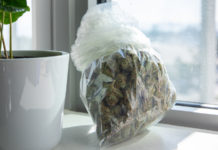 When it comes to measurements and prices of weed, lots of slang and lingo get tossed around. One that can be a particularly...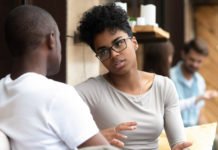 Lorena Cupcake, voted "best budtender in Chicago," has answered hundreds of questions from cannabis shoppers and patients during their time as a budtender....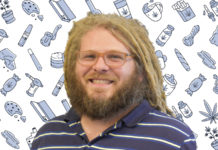 The world of extracts is not only the fastest growing sector of the cannabis industry, it's also the least understood. Due to intimidating...