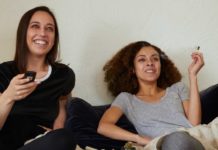 It's 4:47 pm on a Friday, and you're finally about to log out of work for the week. It's been a tough week,...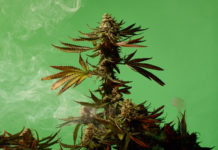 A strong majority of New Mexico voters are in favor of legalizing marijuana with social equity provisions in place, and about half support...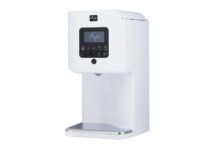 Infusing your own cannabis oil is a stoner rite of passage, though made obsolete by recreational legalization. Pre-internet, the tradition nearly always necessitated...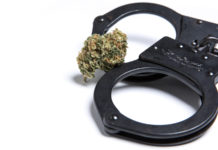 Democrats and Republicans might be divided on a number of major policy issues, but Rep. Alexandria Ocasio-Cortez (D-NY) said on Thursday that ending...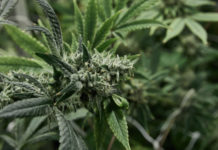 The Mexican Senate will likely vote on a bill to legalize marijuana within the next two weeks, the chamber's majority leader recently said. Activists...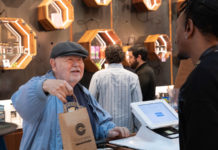 Diversify Portland founder Mss Oregon, has a simple but effective solution to ensure we see more faces of color in the cannabis industry....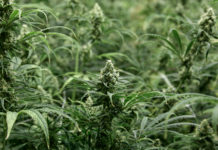 The federal Small Business Administration (SBA) is calling on the U.S. Department of Agriculture (USDA) to make a series of changes to its...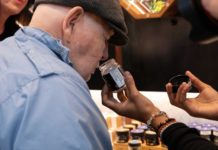 The two-year wait to purchase medical marijuana flower ends today in Missouri.  After passing Amendment 2 back in 2018 by nearly a 2-1 margin,...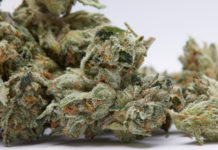 The governor of Pennsylvania is at it again, delivering yet another speech on Tuesday about the need to legalize marijuana in the state. For...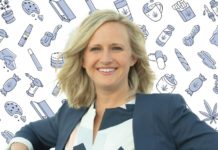 The Grow-Off is a science-based cannabis growing competition based in Colorado, but also hosted in California and Oregon. The event takes clones from...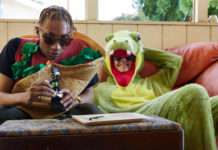 You're never too old to be lighting up jack-o-lanterns, dressing in your favorite costumes, or staying up into the wee hours terrifying yourself...