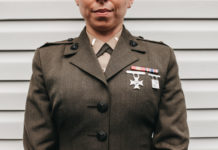 Jeff Staker faced chronic pain after his service in the Persian...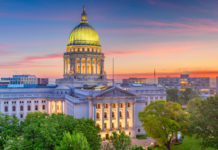 Wisconsin lawmakers filed a bill on Oct. 30, 2019, to decriminalize...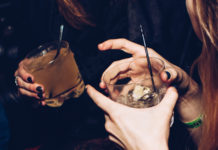 Specific groups of people seem to especially benefit the most from...
The White House approved plans to regulate hemp and its derivatives...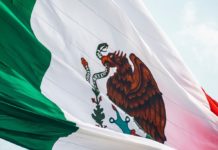 Several Mexican Senate committees have agreed to a marijuana legalization bill...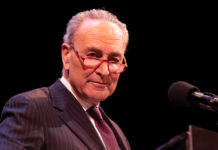 Senate Minority Leader Chuck Schumer (D-NY) says he wants the Food...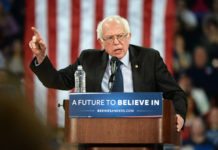 Sen. Bernie Sanders (I-VT) is pledging to use executive action to...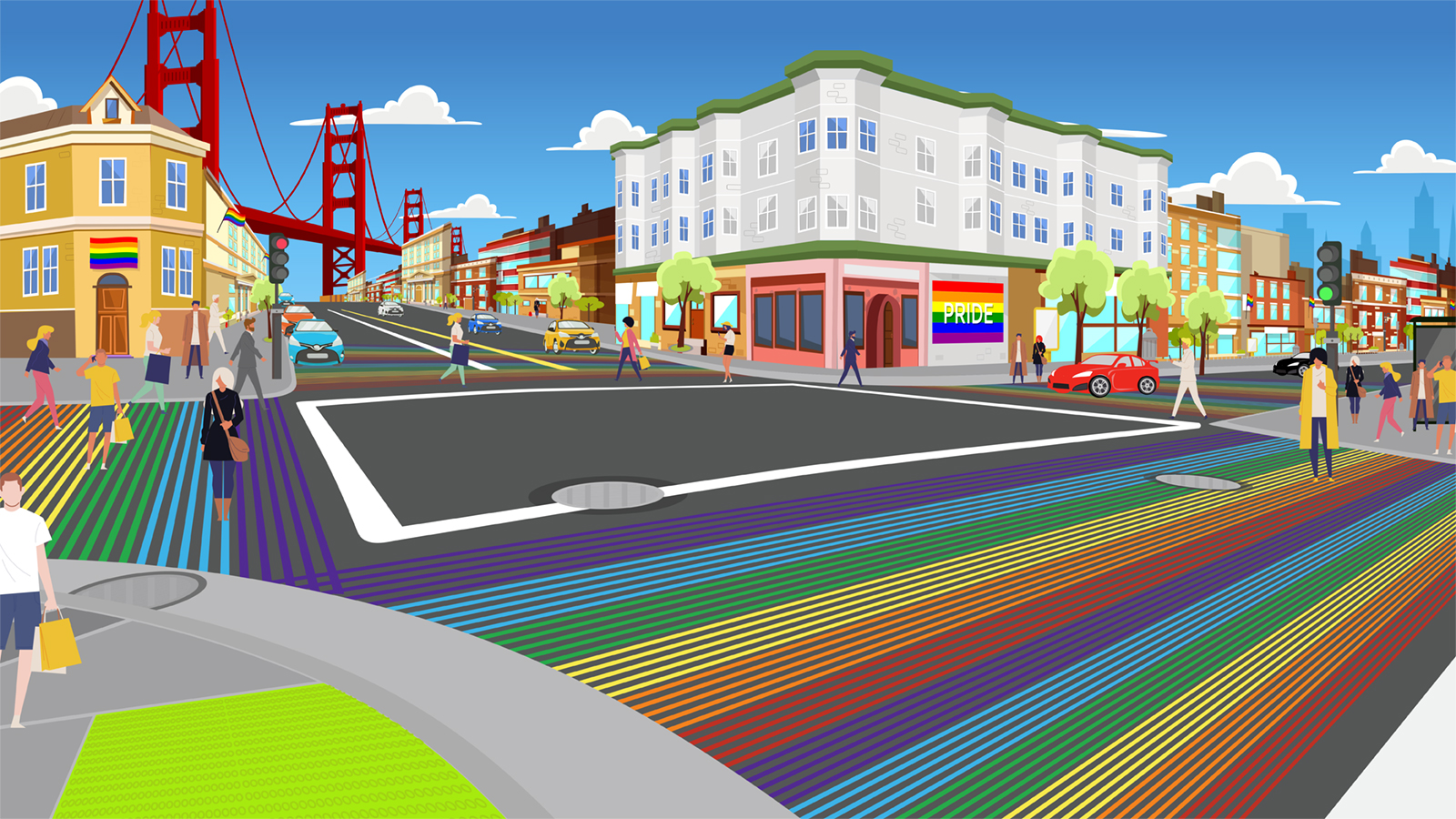 By Tyler Koslow If you wander past the neon green cross symbol...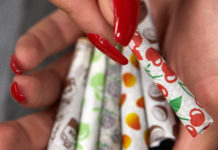 Joint rollers, this list will come in handy.  Prerolls are great and...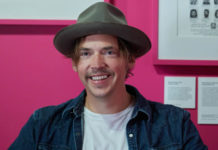 The story of the Brotherhood of Eternal Love begins with an...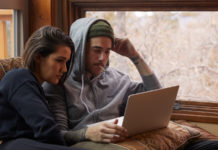 As legalization spreads, weed is quickly on the road to becoming...